Introductions
22 September 2020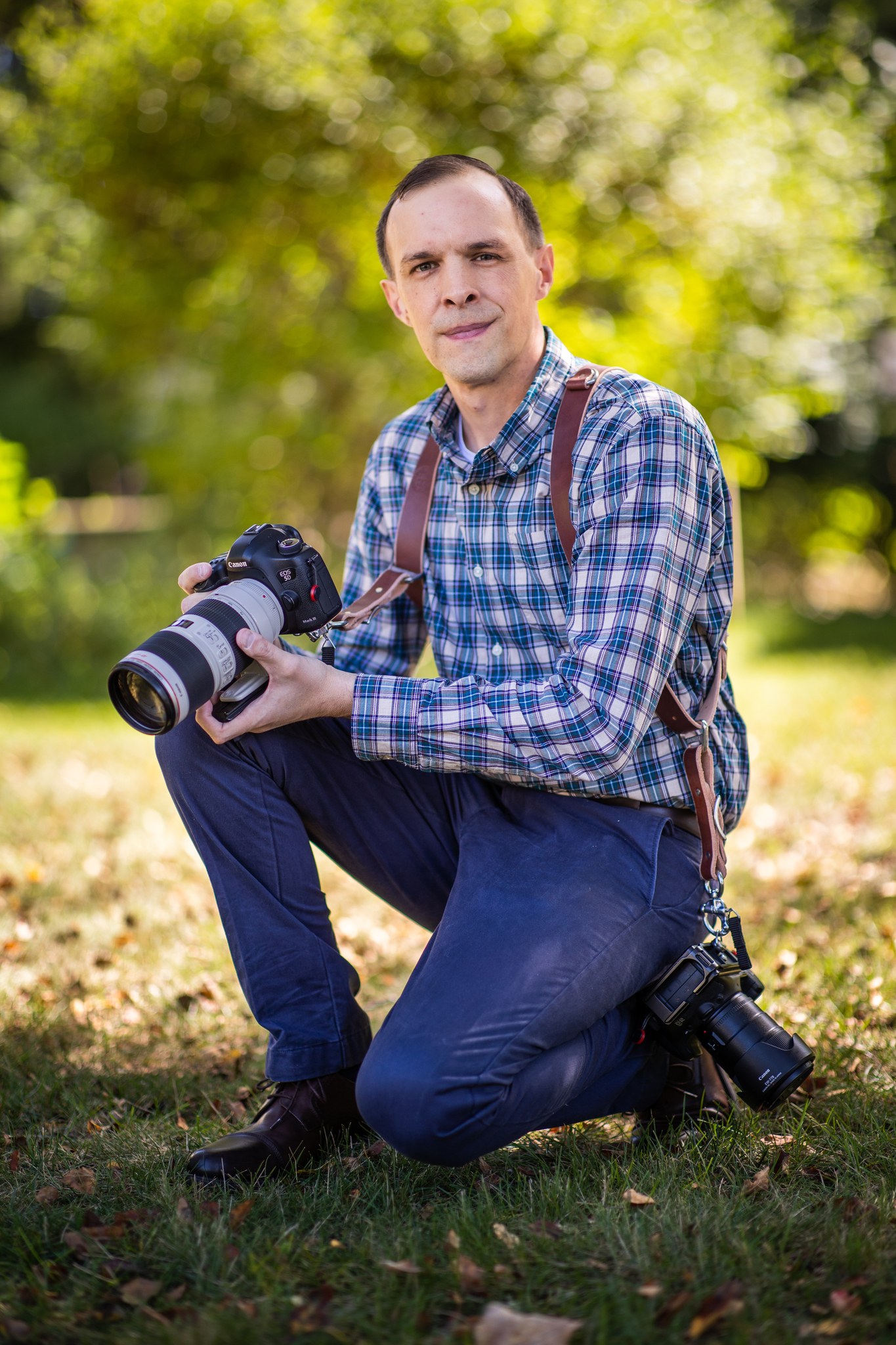 So if you're new here and looking through the blog, know that I'm new here, too. Everything is new here, actually (at least at the time of writing this) as I just created this website. So hi.
Really quick - I'm Ross. I've been doing photography for a while now and am to the point where I'm confident I can start making photos for other people that they will value, so I've started a photography business. I haven't really had a website of my own before, but I'm too cost-conscious to pay a monthly fee for something like Squarespace (although I hear that's a great tool for website-building), so I asked a few web-developer-type friends, learned a bit about Jekyll and Markdown, bought the Board theme from here, and got hacking (that might be a blog post for another day). And here were are, with you reading my blog. I think that's pretty cool!
But enough small talk. You're here because this is a photographer's website. Why would you pick me to take photos for you? Well, I can think of a few reason. First, you might like the photos I make. Have a look through my portfolios, particularly the one for portraiture. Those are examples of images I've made for friends and some of my own kids (my wife Meredith and I have four). Second, I realize that presently (as of late 2020) I'm still pretty new in the pay-me-to-make-your-photos space, so I've tried to price myself accordingly, a bit below what I see other folks charging, with the understanding that a lot of those folks are further along than I am. In addition to that, I'm not really the sort of photographer that wants to upsell you on this and that picture and prints and digital files. There are some great photographers who separate their sitting fee and the cost of image products, and that's fine, but it's not the way I really want to do things. Trust me, I've felt the knot in my stomach when I realized that getting the images I liked from the kids' photo session I thought was going to cost $300-400 is really going to run into 4-figure territory. So I'm going to be up-front with pricing, I'm going to give you an assortment of full-resolution digital images to enjoy and share with family and friends at the end of everything, and I'll happily make recommendations of places to go get them professionally printed (I personally use MPix and a local shop called iolabs). If you really want me to, I can handle getting prints made, but I'm just as happy for you to leave it to printing experts like these (I'd generally suggest avoiding your neighborhood pharmacy or big-box-store, as their color calibration, or lack thereof, can leave you with pictures that make you look like a jaundiced smurf).
Anyways, that's probably enough for this post. If you'd like to get in touch to line up a portrait shoot, just send me a message via my fancy contact page and I'll get in touch with you soon. Thanks for visiting my site, and whomever you end up using for your portraits, I hope you end up with images you love!